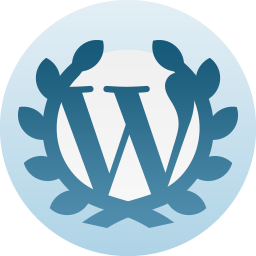 Happy Anniversary with WordPress.com!
You registered on WordPress.com 5 years ago.
Thanks for flying with us. Keep up the good blogging.
This just popped up in my notifications and although I knew this blogging journey began in 2017 it still took me by surprise to see it has been five years. It coincided with my move from the city back to my country origins to begin a new life with my husband on 25 acres. Some things have worked out as expected and others have had their challenges, but looking back and given what has expired with the COVID-19 Pandemic, we made the right decision for us. My blog started out as more of a journal in words and pictures but now it is time to expand my horizons and stretch my creative self more than ever. There have been some sad goodbyes and happy moments to relish but through it all there has been a divine hand on my life. May my faith not waiver as we embrace another year of uncertainty but discover how precious life is and all that we have to be grateful for. Happy blogging one and all!